UPDATE:
I finally got the 272-2 cam in working, in Sept. '12
The first time I tried to put the 272-2 cam the valve train would bind.
Put the stock y8 cam back in no problems.
So shelved the 272-2 cam until I had time investigate more.
After getting the He351ve turbo on making the whole setup fully twincharged, I went drove on the setup for about 3mo.
Broke 3 pistons b/c of bad ignition timing.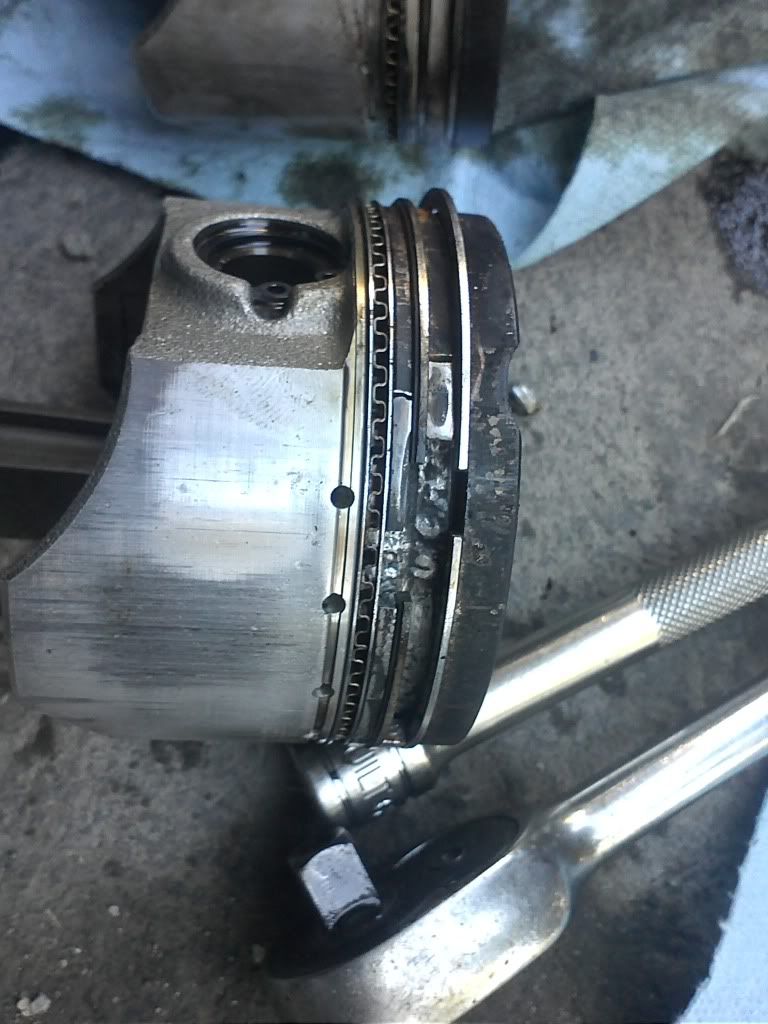 So this gave an excuse to take the whole setup apart including the head.
Found: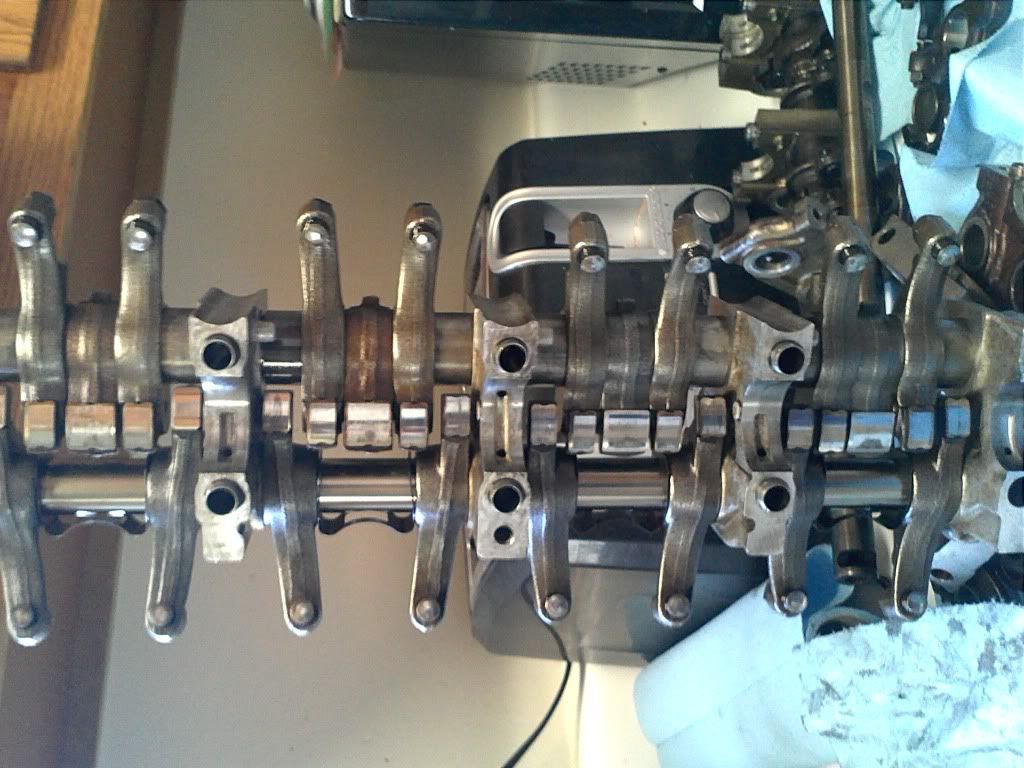 If you look closely there is a bit of wear on some of the pads. This picture is after I replaced the worst rockers, there was some very flat pads.
Having a small inventory of y8 heads to swap parts helps a lot.
Got it all back together with new pistons and stock cam with some tuning I was getting some good power out this setup.
Some I swap in the 272-2 cam, at first I did not notice the difference below vtec.
Dial the cam in (I use an adjustable cam gear) and redid the ignition timing b/c of the use of A6 crank and pulley makes thing strange.
Got that sorted out my engine is peppier and I less boost in the above 4k revs but a lot more acceleration.
I have not made it to a dyno yet, I have to drive 250mile to the nearest trusted one.
I may see how well the local Diesel performance shop can accommodate my car on the rollers.